OUTPATIENT ADULT AND PEDIATRIC REHABILITATION CLINIC: Physical Therapy
Physical Therapy addresses treatment techniques to promote the ability to move, to maintain safe balance, to assist in pain reduction, to assist in function restoration and to help in disability prevention.  Skills are taught in the comfort of your home by specially trained physical therapists and physical therapy assistants.
Our licensed physical therapists are experienced in helping with recovery from issues such as fall injuries, joint replacement surgeries and stroke-related disabilities. Your individual treatment plan is designed based on your needs, with the goal of achieving the highest extent of recovery possible.
Outpatient Adult and Pediatric Rehabilitation Clinic
Pediatric:
Proper growth and development of balance, movement, and strength is vital during gross childhood.  Physical Therapy can assist children to develop proper motor functions using special techniques and care.
Plagiocephaly
Concussions
Balance coordination activities
Therapeutic exercises
Safe and appropriate usage of adaptive equipment
Adult:
Some indicators for Outpatient Physical Therapies:
Balance concerns
Acute or chronic pain
Changes in performing basic activities of daily living (ADL's), dressing, grooming, bathing, eating, mobility/transfers
Loss of function or loss of ability to perform prior daily tasks
The Physical Therapy team provides comprehensive physical rehabilitation while using
 Up to date techniques and progressive approaches
Two on site, easy to access large therapy gyms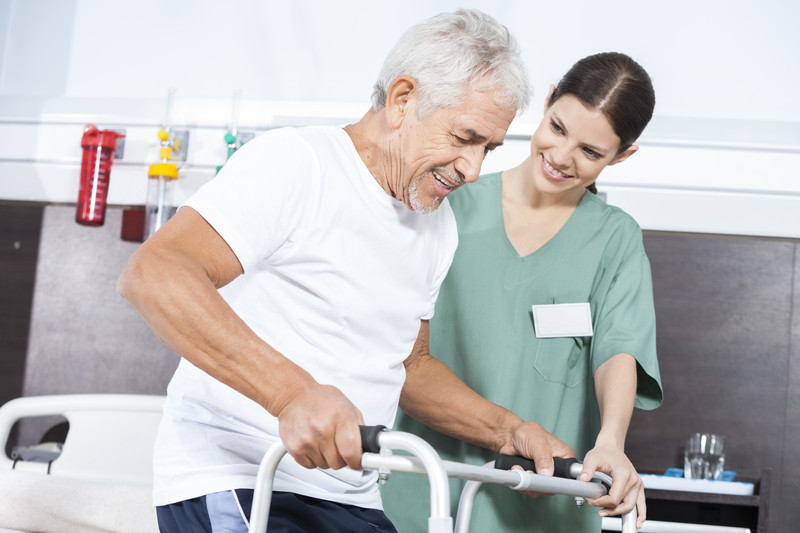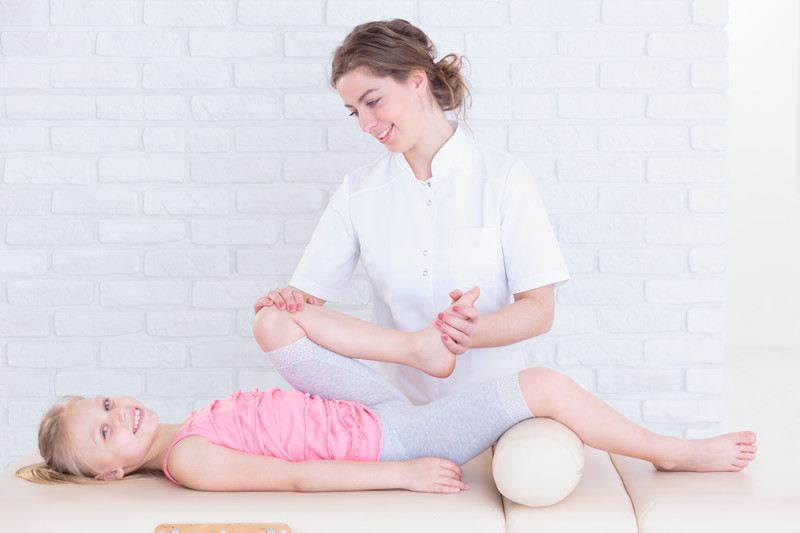 Physical Therapists address multiple orthopedic, neurological diagnosis:
Neurological condition specialities:
Myofascial Release
Multiple Sclerosis
Project Brain Safe, Traumatic Brain Injury
Parkinson's Disease
Other diagnosis that may require Physical Therapy evaluation/treatment
Stroke
Fracture
Traumatic Brain Injury (TBI)
Spinal Cord Injury
Arthritis
All therapies place an emphasis on individual home programs to maximize the gains made in clinic.  The goal is to improve functional mobility.